Remembering Mrs Wah-Chuah Teng Siew (1936 - 2020)
It is with deep sadness that we share the news that Mrs Wah-Chuah Teng Siew passed away peacefully on 3 July 2020. One of our most dedicated and inspiring leaders, Mrs Wah spent more than 65 years actively volunteering with and serving Girl Guides Singapore.
Mrs Wah's Guiding journey started in 1955 as a Lieutenant in a Guide Company.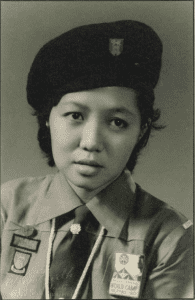 Through the Movement, Mrs Wah learnt life and leadership skills. They equipped her as she faithfully served the Movement.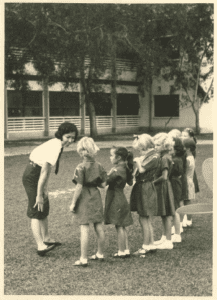 Between 1984 and 1990, Mrs Wah assumed the role of Chief Commissioner to provide leadership to the Movement. Before that, she also served as a HQ, District and Division Commissioner.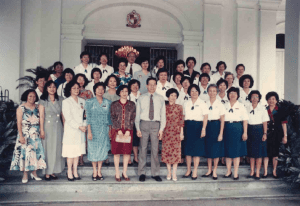 Thereafter, she continued to serve by sharing her time and expertise across different roles, including Commissioner for Shop and Membership, as well as Committee Member in WAGGGS Asia Pacific Region Committee and International Committee. Mrs Wah was very passionate about the international aspects of Girl Guiding.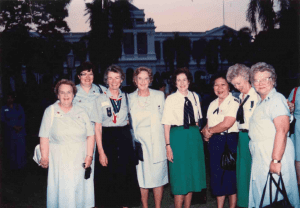 She worked hard to profile Singapore, creating international opportunities for members in GGS. Mrs Wah believed that all Girl Guides should have some form of international exposure and organised and conducted seminars and workshops for Guiding sisters in the Asia Pacific Region.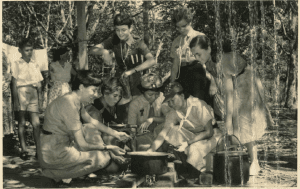 Mrs Wah's presence is not just felt within the Movement. As the GGS representative in the steering committee of the National Camp from its early years, Mrs Wah has played an instrumental role in shaping the National Camp. This biannual camp that unites the 9 Uniformed Groups in Singapore, is now in its 16th year.
Mrs Wah has shown us that lifelong friendships are made in Girl Guides and great women leaders can be shaped through Girl Guiding.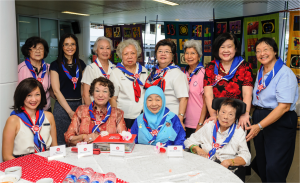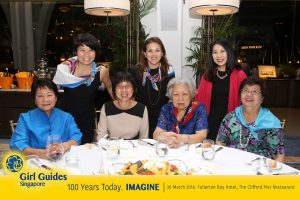 A devoted champion of developing girls and women to reach their fullest potential, Mrs Wah will always be remembered for her work ethic and how she treated everyone around her. From fellow committee members to volunteers, staff and girls, she was always generous with her ideas, kind and respectful – the kind of person we all aspire to model ourselves on. Her twinkling eyes and signature wide-smile never failed to warm our hearts and lift our spirits.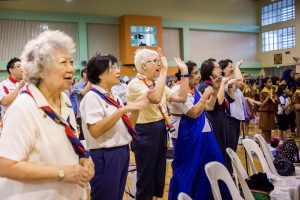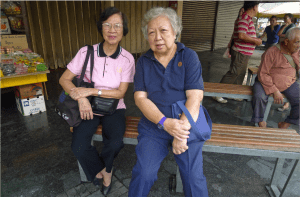 Mrs Wah's passing brings us deep sadness, but she has also shown us the timeless possibilities of Girl Guiding. Thank you, Mrs Wah, for your loyal friendship and for being our Guiding Light. Go well and safely.
Here is our tribute to our late Chief Commissioner, Mrs Wah.
Return