At GGS' World Thinking Day 2023 celebrations on 18 Feb, more than 7500 members took the Green Nation Pledge to help make Singapore a green, liveable and climate-resilient home. GGS also pledged as an organisation at Champion level to be sustainability ambassadors and advocates for green practices to build a sustainable future for our nation and our world.
Minister Grace Fu joined the event at Jurong Secondary School in support of GGS' commitment to develop girl and women leaders, who will advocate for sustainability and greater environmental consciousness in the community.
GGS members also took part in the inaugural GGS Wide Game Plogathon – a digital scavenger hunt, creatively conceptualised by GGS' Young Adults to kickstart its sustainability plans for 2023, challenging participants to complete a series of missions, while picking up and sorting litter.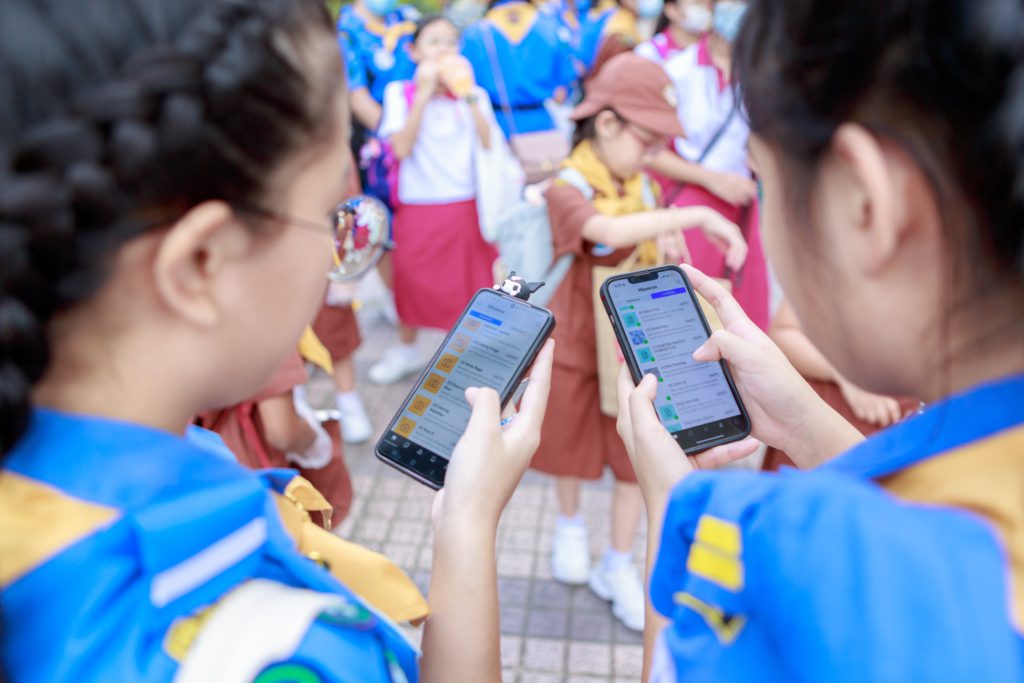 Minister Desmond Lee officiated the WTD 2023 Formal Ceremony, where he presented Advocacy Mentorship Programme certificates to the River Valley High School Girl Guides. He recognised the positive impact of GGS' efforts to support holistic development of girls and women as well as our advocacy for causes linked to the UN SDGs, which impact Singapore and the world.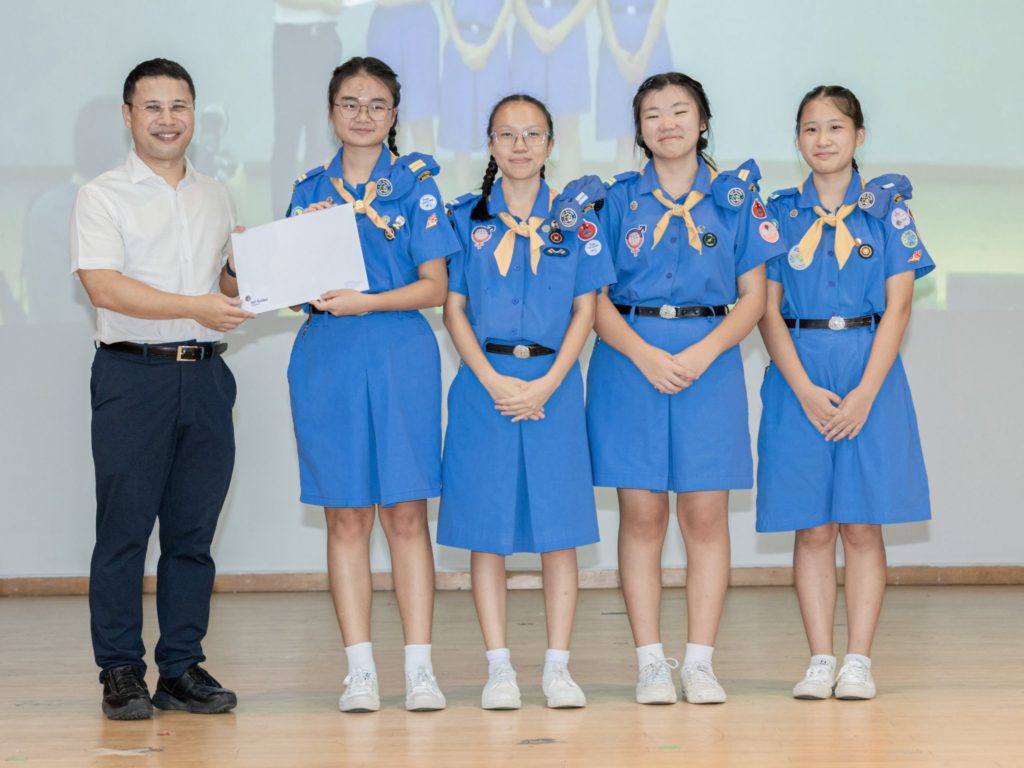 GGS is rolling out many exciting Guiding life skills training programmes to empower girls who will lead initiatives for building sustainable, peaceful and safer communities. At GGS, we truly believe that every girl can 'Speak Out, Speak Up and Take Action' to build a brighter future for our world!