Young Adults Go Camping!
The Young Adults (YA) calendar is packed with activities round the year to develop young women to reach their fullest potential! Our recent YA Training Camp (YATC) at Camp Christine from 22-24 December 2022 was an amazing time of acquiring new skills, building stronger bonds and making new friends.
Learning to Lead
Having YAs participate in camp activities as patrols is a unique way for YAs to acquire a broad range of collaboration and leadership skills. They learnt to work together when carrying out their duties and also picked up good communications skills, like how to properly relay instructions as part of camp-craft safety. Developing these skills will benefit them in school, at home or at work, and also when they lead and interact with younger girls in GGS.
Accomplishing Challenges
The YAs explored the outdoors and tackled the BP Eco Challenge. They had fun braving the different land and water obstacles, whilst learning the importance of working together and encouraging each other as they completed the challenges.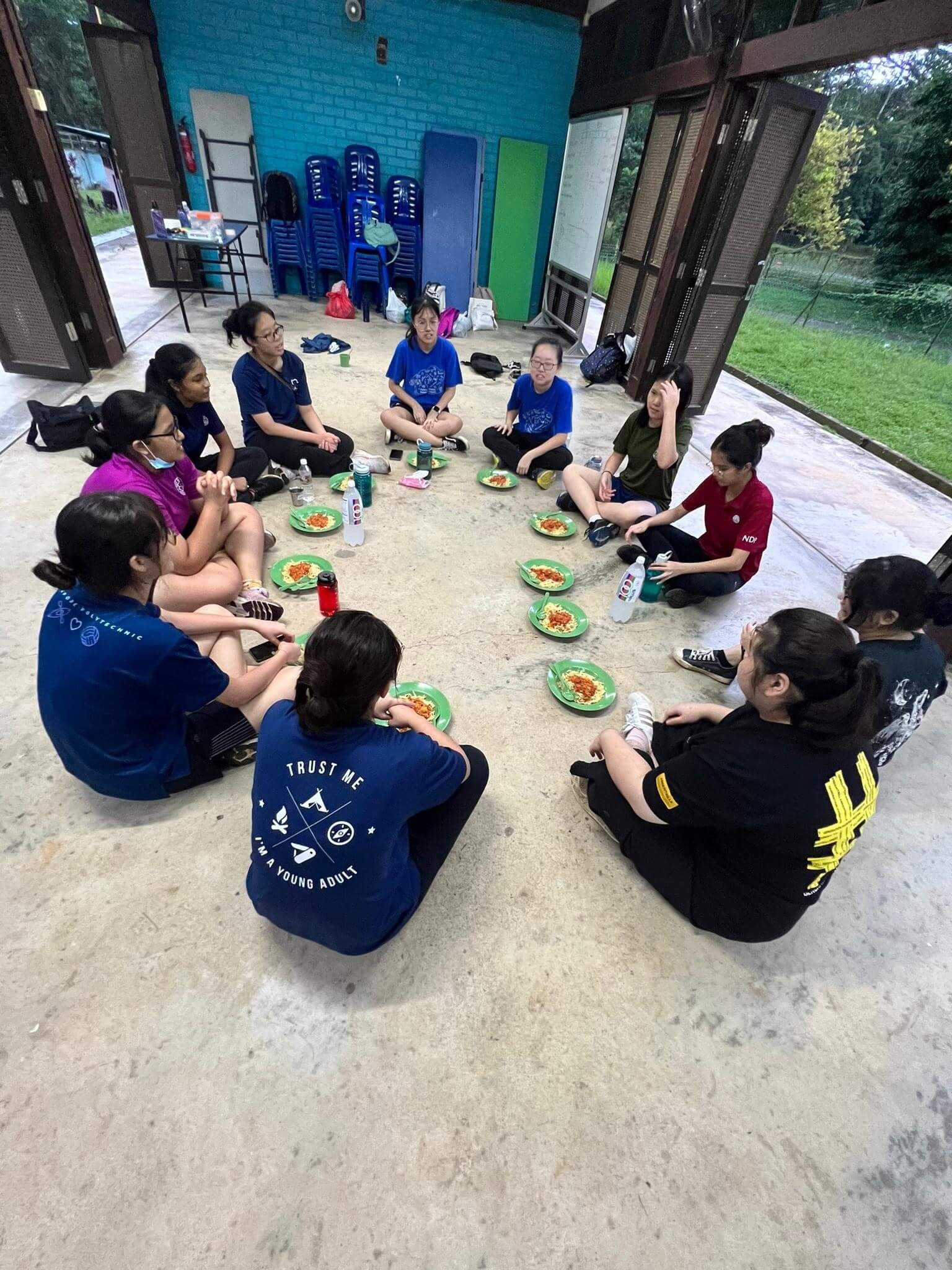 Creating Lasting Memories
Over 3 days and 2 nights, the YAs worked harmoniously together to ensure their camp went well. In the process, they formed stronger bonds with each other and the wider YA and GGS community.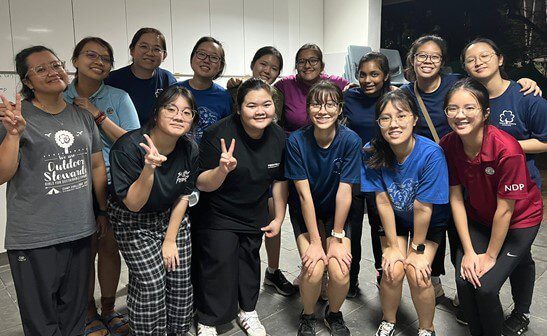 YA events, such as the YATC, are designed to equip and empower young women with skills, knowledge, and a network of supportive peers to go through adventures in life. Check out what Young Adults can offer you today!